Received an email this morning from
River Island
,they re having a 75% off sale,half the half price.
Last time they had one of these i bagged some great bargains.
I perused online and seen a few gems,but i am going to refrain as i am going car booting at the weekend and am sure i will find a bargain or too whilst i am there.
I don't trust myself to look instore because i know i wont be able to help myself from purchasing something so best not to face temptation :)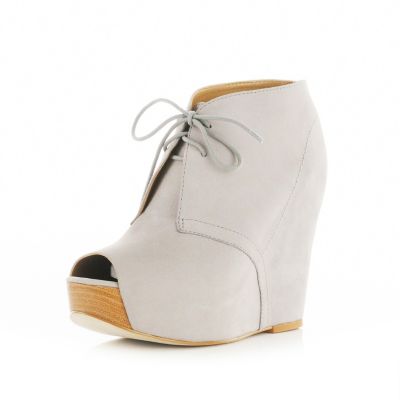 grey lace up wedges
was £84.99 now £20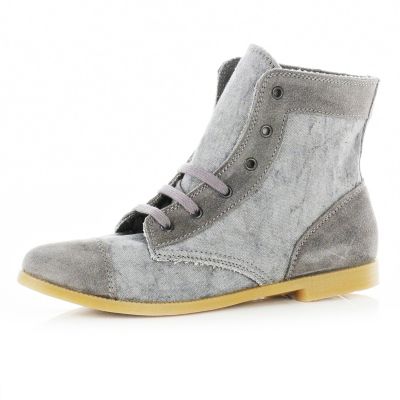 grey boots was £36.99 now £7.50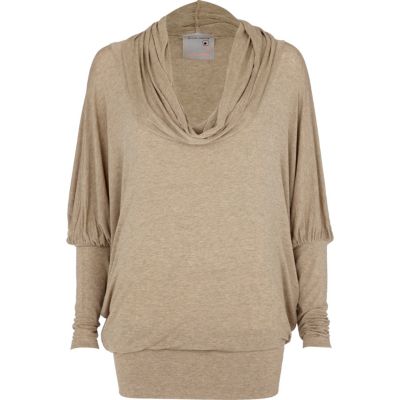 i love this top
was £29.99 now £7.50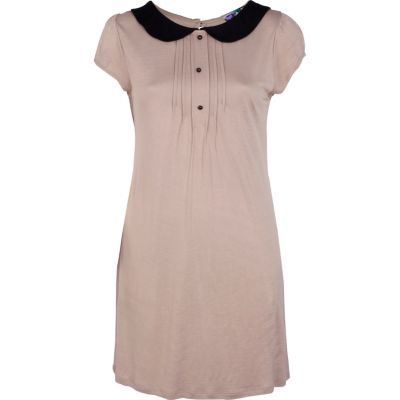 peter pan dress
was £24.99 now £5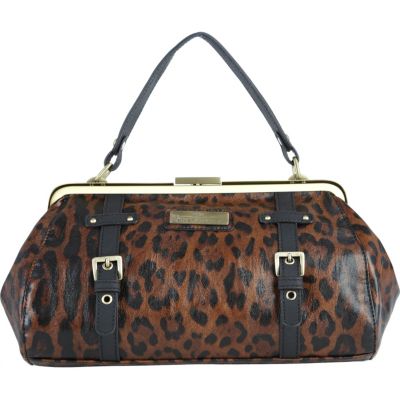 brown print frame bag
was £29.99 now £7.50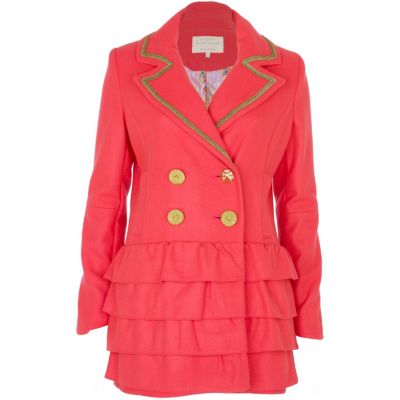 ruffle coat
was £79.99 now £15

the list could go on and on...
but one thing i don't like is this...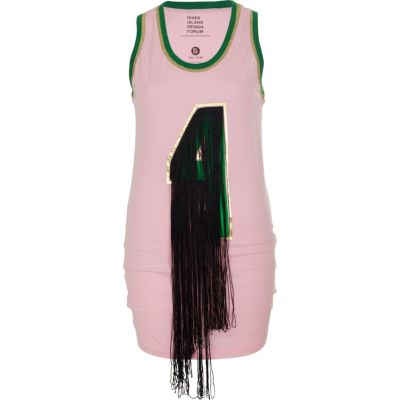 nooooooooo what is it? lol :P